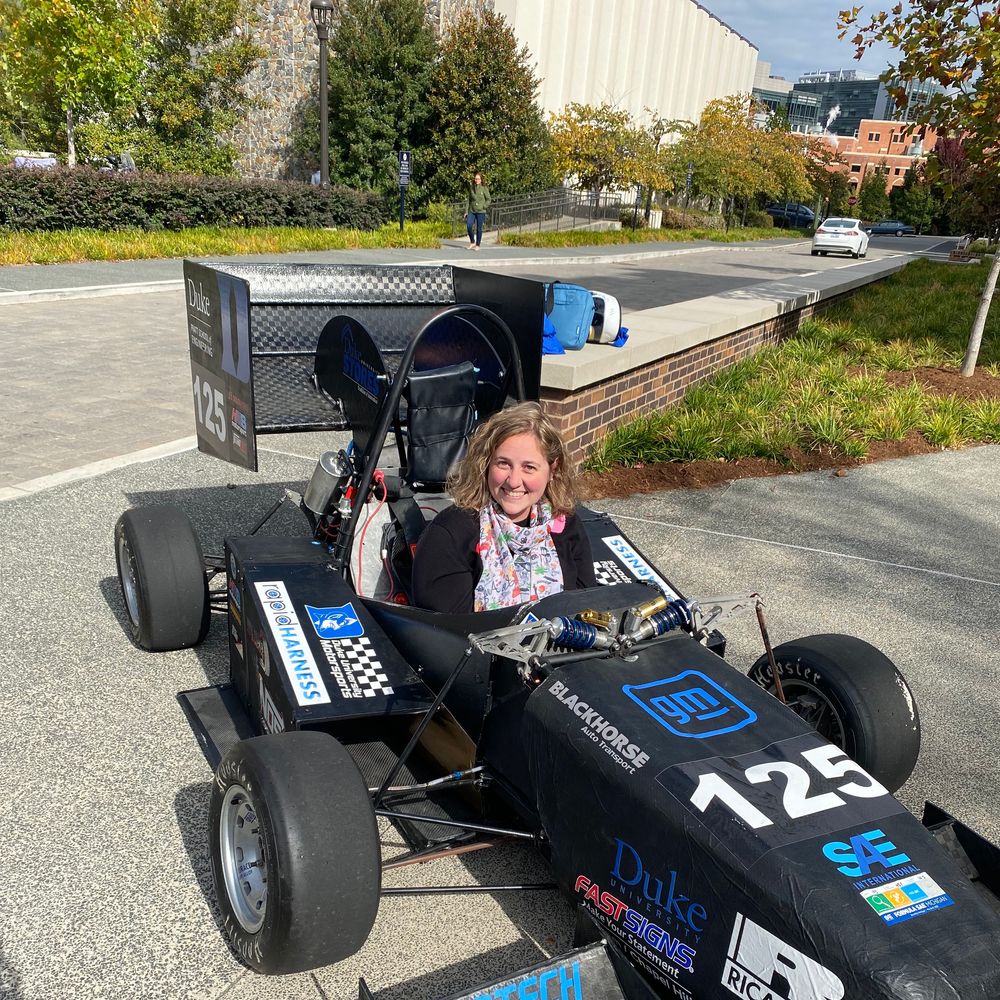 Welcome, to the world of Alyssa Rae. Here is where you can find out everything you need to know about your favorite author:
Read her Thoughts and Opinions in her Blog
Explore her Books and read Excerpts and Reviews
Listen to her favorite music and learn what puts her in the mood for writing
and Check out her photography on the Photos page.
Don't forget to join the mailing list for all the latest news and announcements!!
Latest News