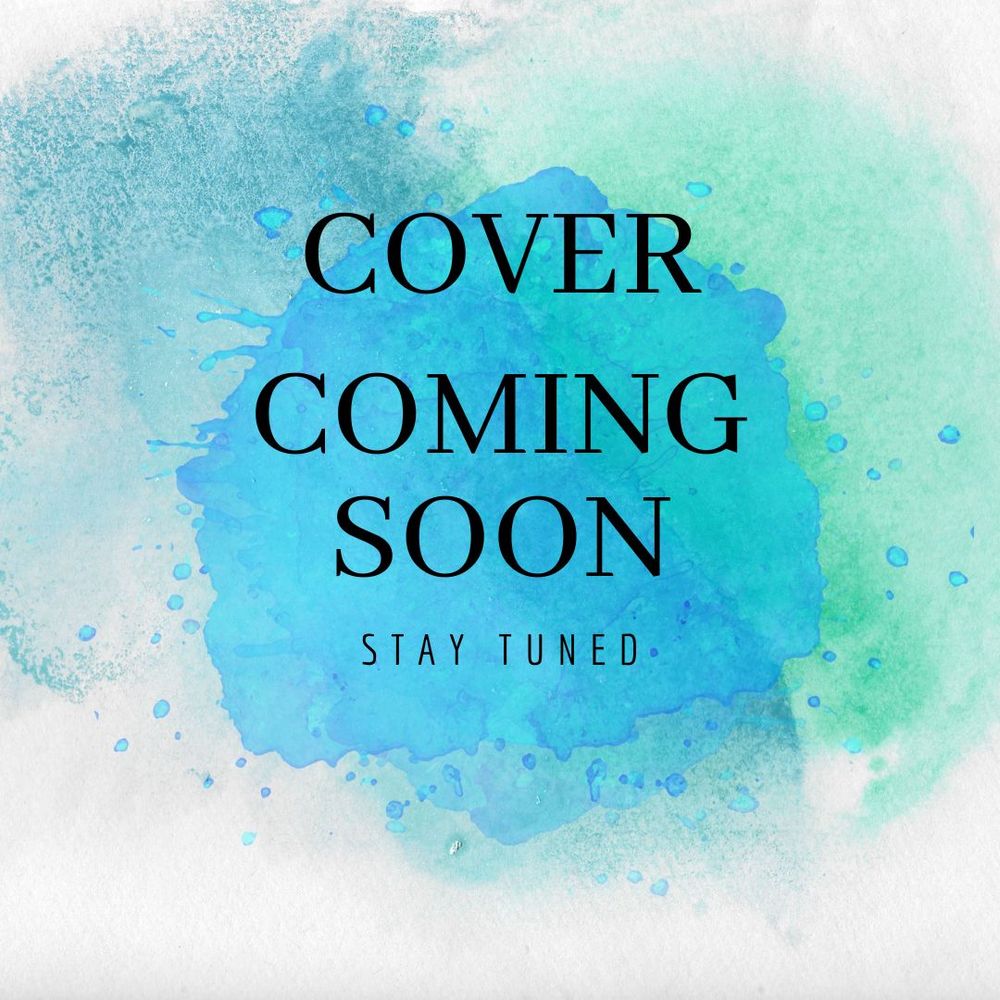 the ogoni star
coming soon
Stay tuned for the final chapter of the Rebel Star Series.
Forced by her father to return home to London, Marienela plots her explosive return to Ogoniland to rescue her people, find Danny—the boy she loves—and right the wrongs committed by her father's corrupt oil company. 
Amidst the destructive forces of the rebels, and drawn deeper into a world of violence and corruption, Mari must fight against the darkness so that she does not become the monster she seeks to destroy. Out of the smoke… 
A Star Will Rise.
 BUY HERE:
Living atop the richest oil fields in Nigeria, the Ogoni people have struggled for their rights against their own government and the greedy oil companies determined to take their lands. 
Chasing the secrets of her mother's past, Marienela leaves her privileged life in London to visit the Ogoni villages. There she will witness the destruction of the environment caused by none other than the oil company her father controls. 
She will meet rebels and soldiers. Writers and fighters. Face violence and corruption. And through it all she will have to choose. Will Marienela return to the comfort and safety of her London home, or will she become… 
A Rebel Star
BUY HERE: