Ocean Isle Beach is, by far, my favorite vacation spot on the North Carolina coast.  Every year my family and I spend three to four days there, sunbathing with our toes squishing in the sand, hunting for shark's teeth amongst thousands of seashells, and swimming in the waves of the Atlantic Ocean.  Of course, no trip to Ocean Isle is complete without at least one stop at the neighboring Sunset Beach for a two-scoop, waffle cone from the How Sweet It Is Ice Cream Boutique.  Wanda, the owner, is always there to greet customers and offer them the best scoop of ice cream you've ever had at the beach.  She is also the first one of my fans that I've ever met in public and a firm supporter of all local artists.  She excitedly showed me that she uses her Lion's Pride bookmark every day that she reads and is looking forward to hearing more about my future novels.  Which brings me to some exciting news…
A Rebel Star is finished!!!!!!!!!!!!!!!!!!!!!!!!!!!!!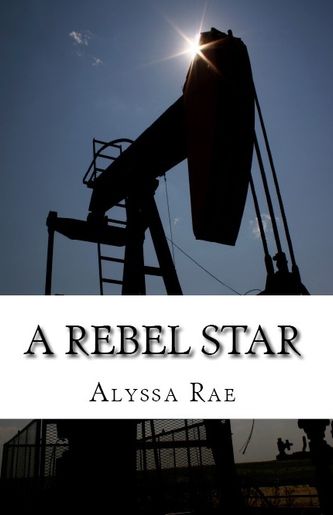 The writing is done and the editing is in its final stages.  Soon I will be ordering the first proof copy and then, shortly after, will be pressing the official "PUBLISH" button!!!!
For more updates like us on facebook or join the Alyssa Rae Author mailing list!